Thalitha Kum
LOVE GIVES LIFE
The entire Talitha Kum fraternity wishes to express our heart-felt gratitude to the Ruiru Ruiru Sports Club for their love, care and support towards the children. On Sunday the 18th of September 2016, It was so moving to see you leaving your busy schedules and...
read more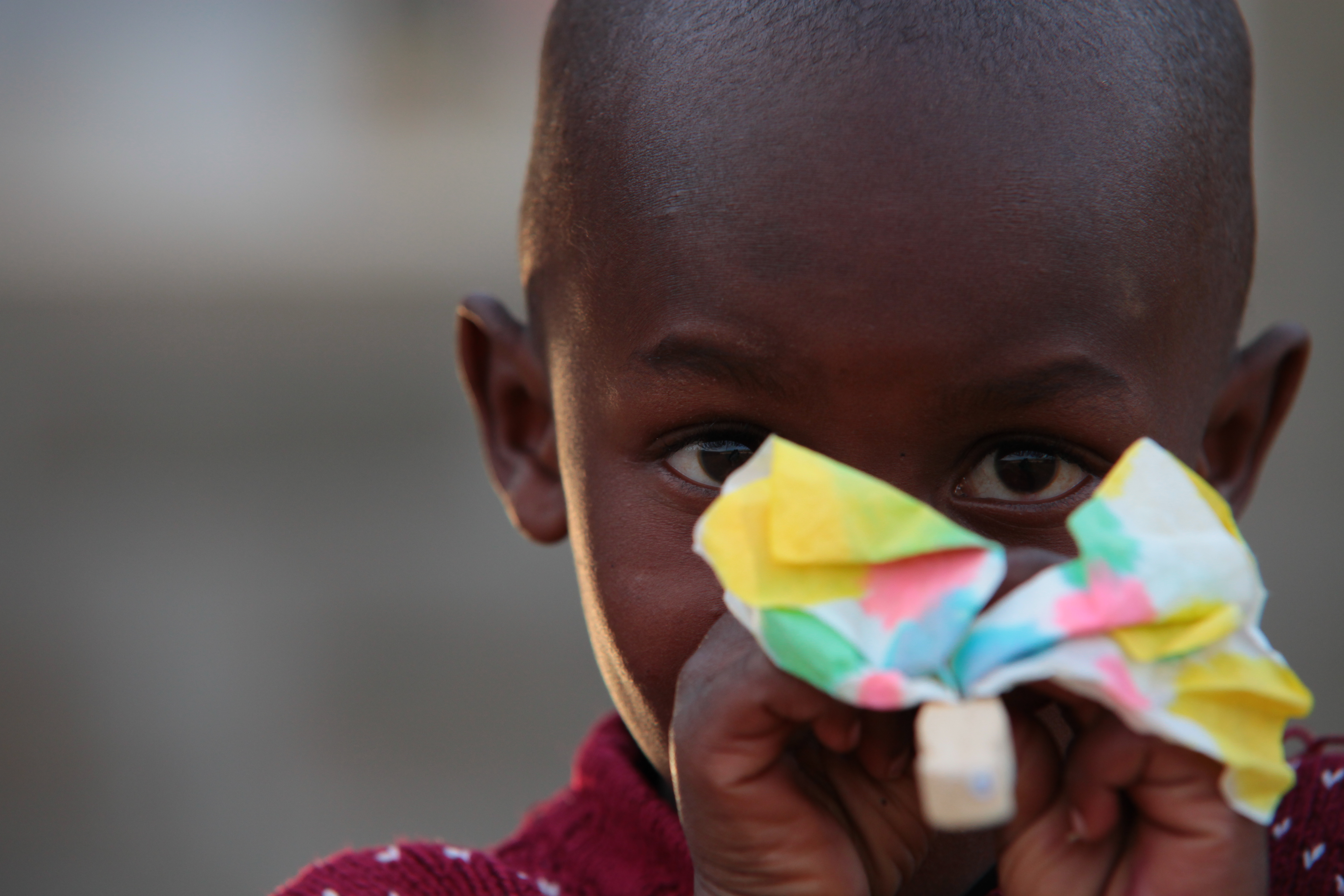 Get in Touch By Phone Or email
Morbi volutpat, leo quis hendrerit dictum, sapien libero fermentum justo, eget faucibus diam arcu sit amet nisi. Duis rutrum diam.
Email
cotanct@dividogwalker.com